State Reciprocity Agreements for Contractors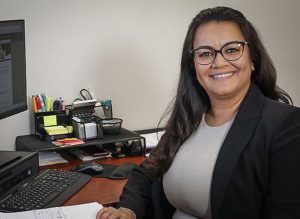 Reciprocity agreements allow contractors licensed in certain states to obtain a license in another state without having to take the state trade exam. In 2020, Florida established new rules making it easier for out-of-state contractors who have been licensed in other states for at least 10 years, to obtain their Florida contractor's license without having to take the exam.
Do you qualify for reciprocity?
Have you been licensed in another state for at least 10 years?
Has your existing license been active within the last two years?
If you've answered yes to the above questions, call API today and let us help guide you through the entire process. We'll have you licensed and working in Florida as soon as possible.
Let API Handle Your Out of State Application Processing!
Our company has experience and knowledge about out of state registration applications and requirements. We can also help with Bonding, Liability Insurance, and Workers' Compensation Exemptions.
It's easy: just call API and let the experts help you.