Annual Report Filings for Contractors in ALL 50 States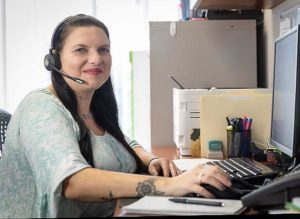 The Annual report is a State filing that allows a company to transact business in that state.
Annual reports are intended to give state governing authorities information regarding the names and addresses of directors or managing members of a corporation or LLC as well as the company and registered agent address
After a certain amount of time past the due date, if the report still isn't filed, the jurisdiction will revoke your company's good standing or put it into a forfeited status.
Most states require the past due annual report as well as an additional certificate of reinstatement and more fees.
It's easy: just call API to handle your Annual Report Filing.
For Florida, the deadline is May 1st, for other states, the deadline can vary!
Contact us for details.
We service Florida and all 50 States including Puerto Rico and Guam!
In Florida, each year all for profit corporations, limited liability companies, limited partnerships and limited liability partnerships must file an annual report confirming their company's information by May 1st with the Division of Corporations for the state of Florida. Your annual report must be filed by the third Friday in September to avoid dissolution, and if you file after May 1st, you will be charged late fees by the state.